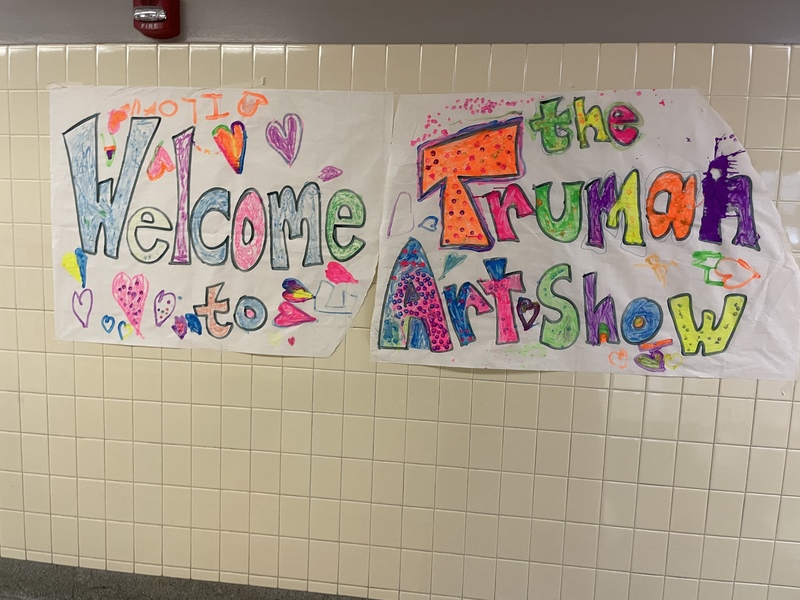 Truman Elementary held their annual Art Show this past Thursday, April 20, along with their first ever blacklight GLOW room and art based activities.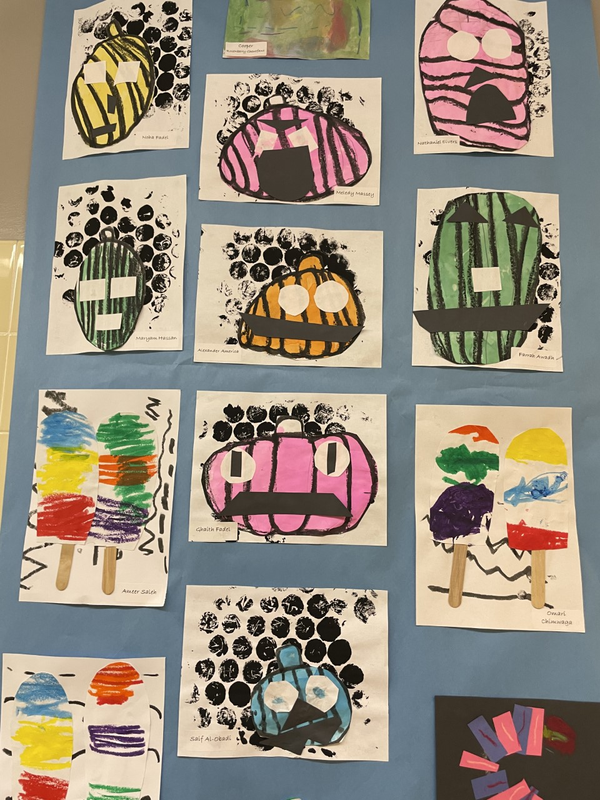 Students and families were able to make and take art based activities in our cafeteria, such as marble rolling painting, lego printing, TAG the Art Game, crayon resist painting and more.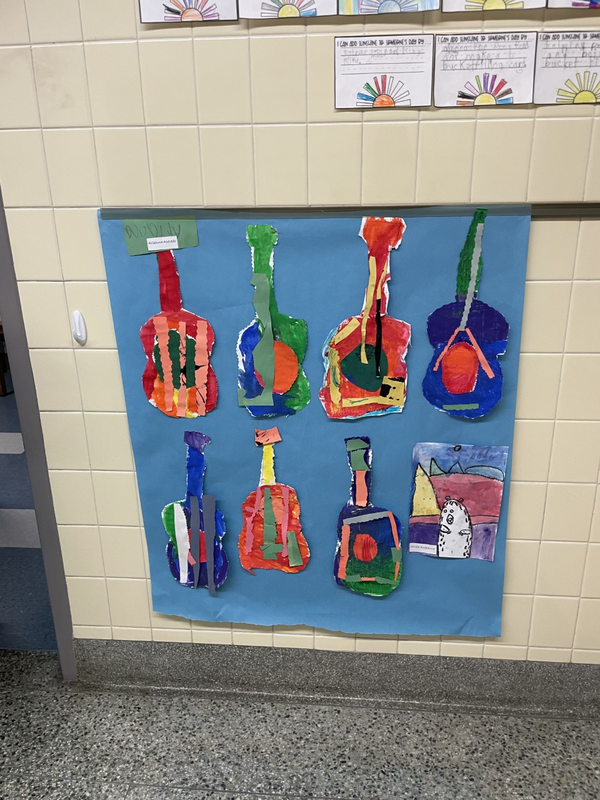 Afterwards, students and families were able to enter the blacklight room to see the glowing artwork and add some neon colors to a fun mural.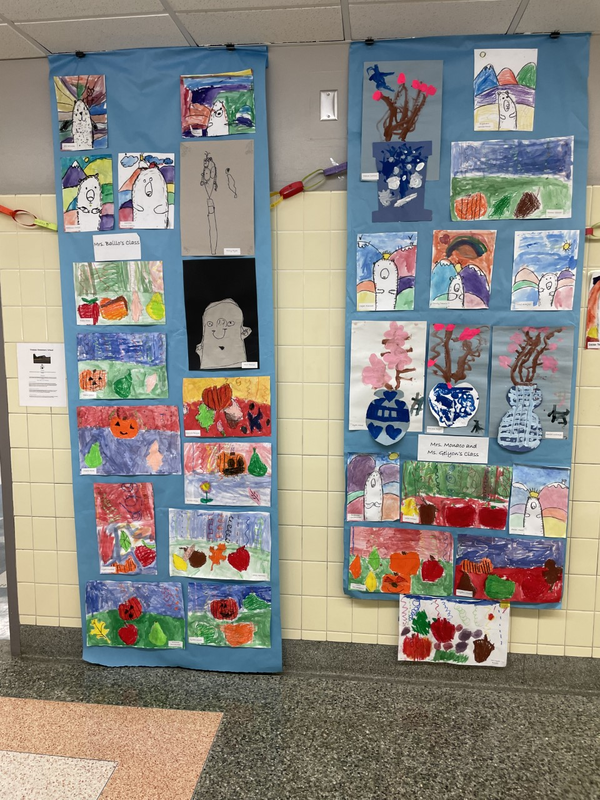 Lastly, the students and families were able to walk around the building and view all the beautifully displayed artwork from every student here at Truman. They also were able to scan various QR codes placed around the building to learn more about what the students do here in art class.
Thank you to everyone who helped to make it a huge success!